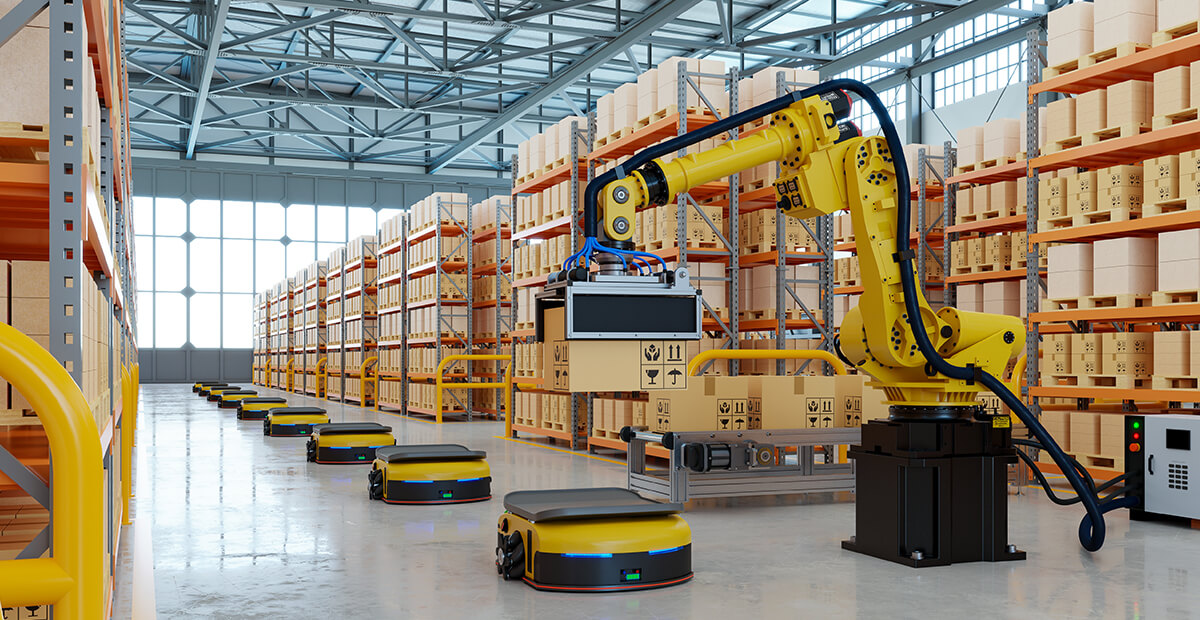 Client:
Nisho Trade Co.,Ltd.
Project Information
When exporting products from Japan, it is often necessary to load them into containers. When different products are delivered at different times, warehouses are important for temporary storage until all the products to be loaded into the containers are ready. We can coordinate the best warehouse for your product shipment location.
We select suppliers according to the product requirements of our customers, negotiate prices and terms of trade, and formulate the best prices and terms of trade. Then we arrange transportation from the distributor's warehouse to the customer's warehouse. Our strength is that we can request everything from product procurement to transportation as a one-stop service.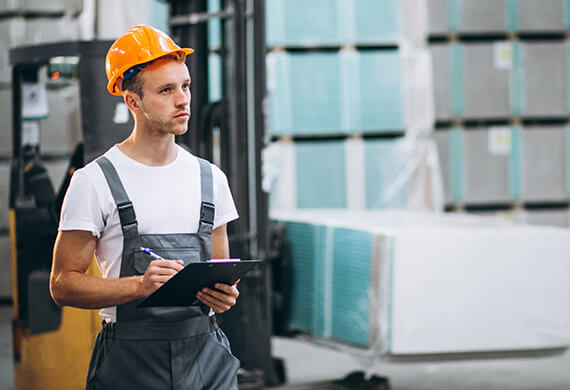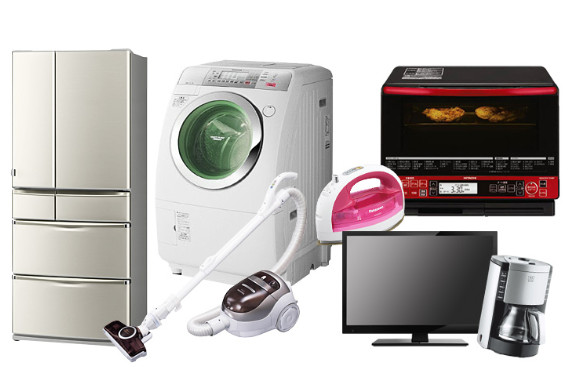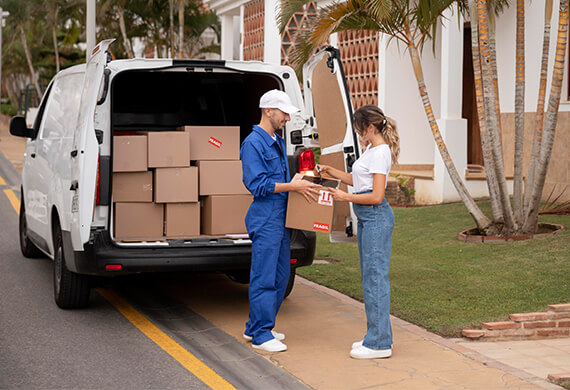 Our Strategy
Most products delivered by ocean freight are transported in containers. Container transportation requires many procedures and arrangements, including loading products into containers, transporting containers to the port, transporting by sea, and unloading at the port of arrival. Our professional staff will provide you with the best route and cost to your destination.
Formulation of optimal routes to destinations.
Schedule coordination and price negotiation with shipping companies.
Preparation and processing of customs clearance documents.
Online tracking services.
Related Projects