Made in Japan,
the real NMN
We offer contract manufacturing (OEM) of NMN. With the concept of "Made in Japan, real NMN," we manufacture NMN supplements for various clients, including large volume NMN 36,000mg, standard 15,000mg, and 7,500mg. We accept orders from the smallest lot to large batches (1 million bottles per month). We use 100% pure, ultra-high quality NMN (fragrance-free/color-free) made in Japan and manufactured in a GMP-certified factory in Japan. We are confident that your company will be satisfied with our products. We look forward to your continued patronage.
High quality NMN with a focus on Japanese manufacturing
We want to provide our customers with good products. With this in mind, we use NMN manufactured in Japan instead of low-cost, low-quality Chinese products.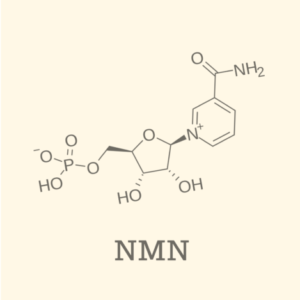 What is NMN (nicotinamide mononucleotide)?
NMN is one of the components found in broccoli and edamame, and is naturally produced in the body. It is said to be important to take NMN, a precursor of biological substances, in order to compensate for the lack of such biological substances. NMN is expected to support healthy physical condition as we age.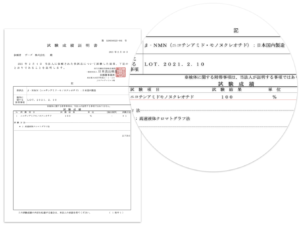 Extremely stable, 100% pure NMN
Our NMN is manufactured using only quality-conscious raw NMN. For hygiene and safety, we conduct analytical inspections and quality checks, including by third-party organizations, at each major manufacturing process, such as when procuring raw materials and before and after production. All purity tests conducted to date are 100%.
Thorough inspections ensure reliable quality.
Thorough quality testing is conducted to check quality from various perspectives.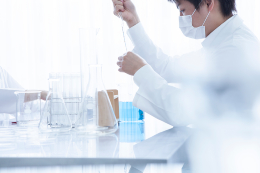 Purity check
Raw materials are sent directly to an authorized analytical laboratory of the Ministry of Health, Labor and Welfare for purity analysis.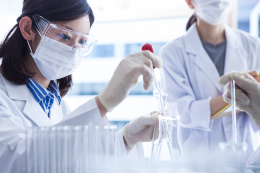 Weight check
The weight is inspected for variations in weight and all items that do not meet the standard are excluded.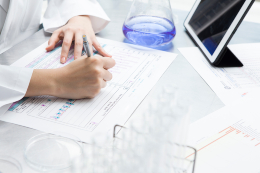 Visual inspection
We visually inspect for scratches, deformation, and impurities.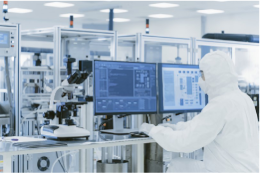 Microbiological examination
Safety testing is performed by testing for general viable bacteria, coliform bacteria, and coliforms.
Contract Manufacturing Flow
We are committed to high quality and focus on the quality of raw materials and manufacturing inspections.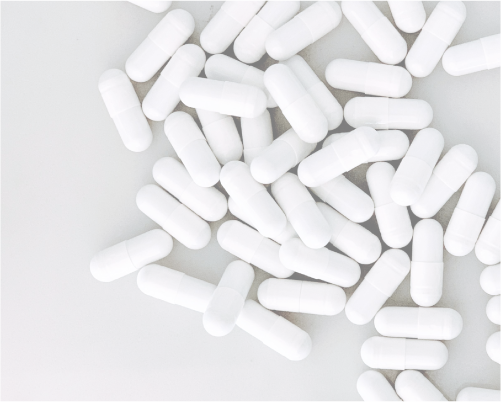 Planning
We listen to your requests and decide on the details of the product.
Manufacturing
We use NMN raw materials manufactured in GMP (Good Manufacturing Practice) certified factories.
Inspection
We conduct safety tests such as weight inspection, visual inspection, and microbiological testing.
Merchandising
Packaging including container filling, labeling, and best-before date printing.
Delivery
We deliver the product to the designated destination (delivery time: from 1 month).
Appointed day of delivery
The minimum delivery time is 4 weeks after the design has been proofread.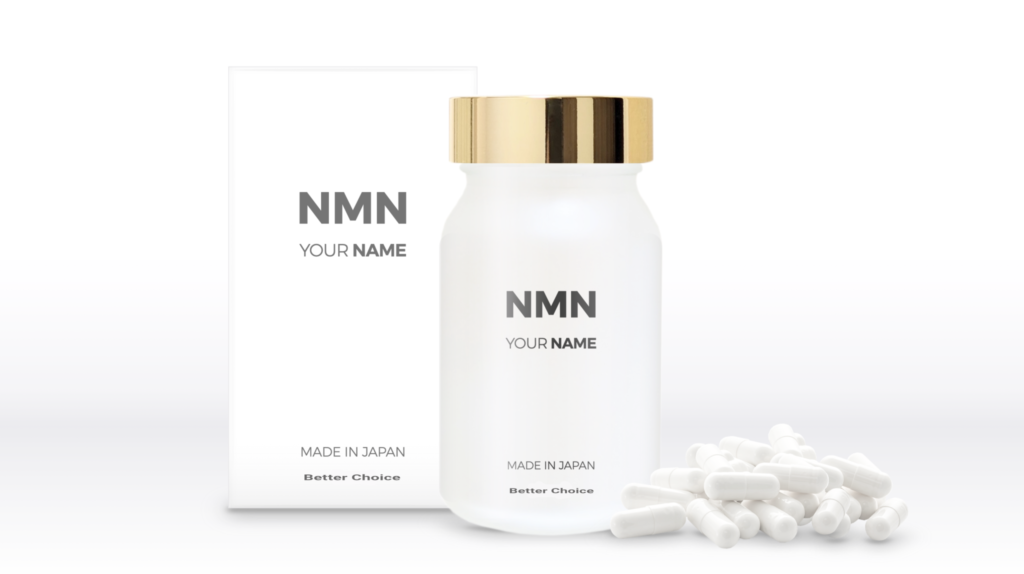 OEM manufacturing specifications
(1) NMN content per product: 15,000mg (150mg NMN x 100 capsules)
2) NMN content per product: 7,500mg (NMN125mg x 60 capsules)
(3) Large lot: Maximum monthly production is 5 million units, with a delivery time of 2 months or more.
Processing details: Printing, labeling, silica gel insertion, filling (capsules, containers), shrink-wrapping *Label design available upon request
Large-lot production is also available. Please feel free to contact us.