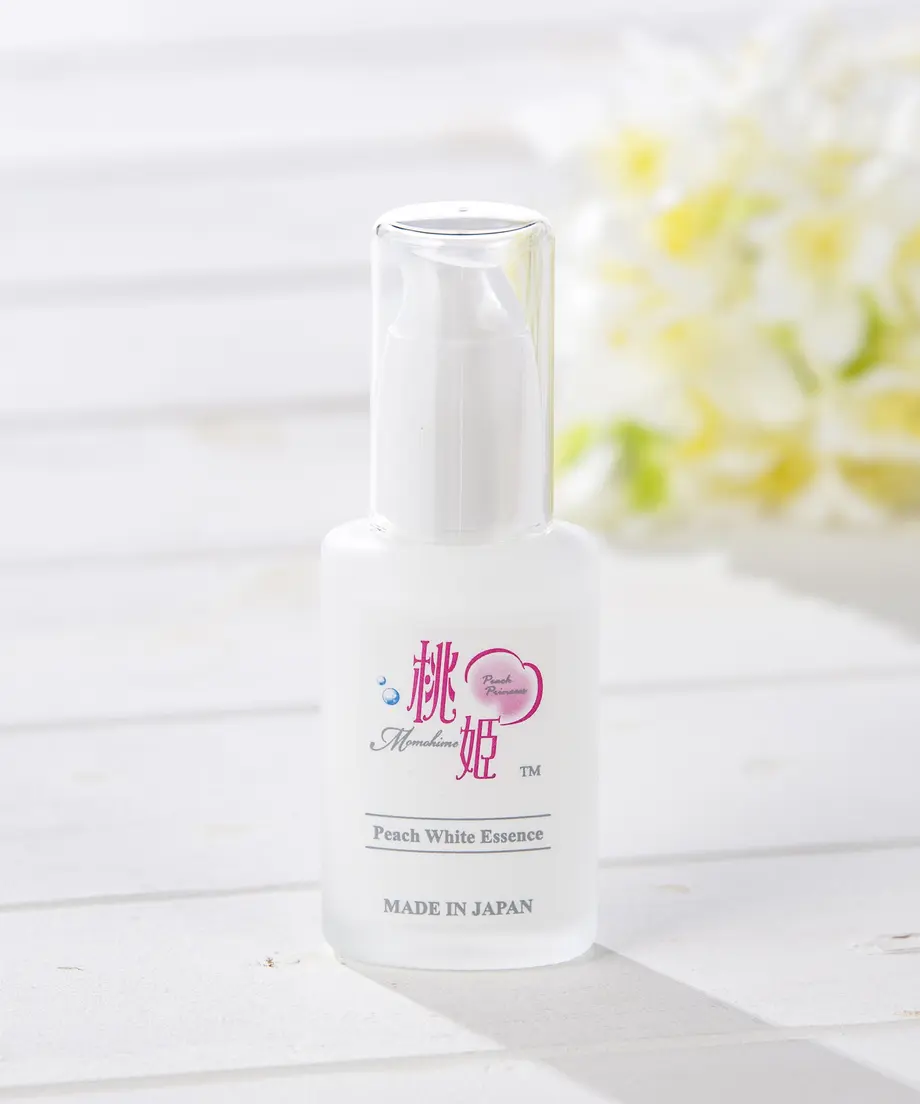 28
Mar
$680.00
This is a serum from the Halal-certified skincare series "Momohime".
The main features are as follows the latest liquid crystal emulsification technology allows the serum to penetrate well into the skin to enhance moisture retention.
Free of silicone, paraben, mineral oil, synthetic colorants, petroleum surfactants, alcohol, and aanimal derivedingredients.
Description
Contains brightening ingredients
Contains 7 moisturizing ingredients All products are made in Japan.
Slightly gentle peach scent.
Certified Halal by the Islamic Cultural Center of Japan.
<Contains brightening ingredients>
Alptin, Vitamin C, Mandarin orange peel extract
<7 moisturizing ingredients>
Peach juice, peach leaf extract, peach seed extract, cherry leaf extract, perilla leaf extract, hydrolyzed marine collagen, sodium hyaluronate