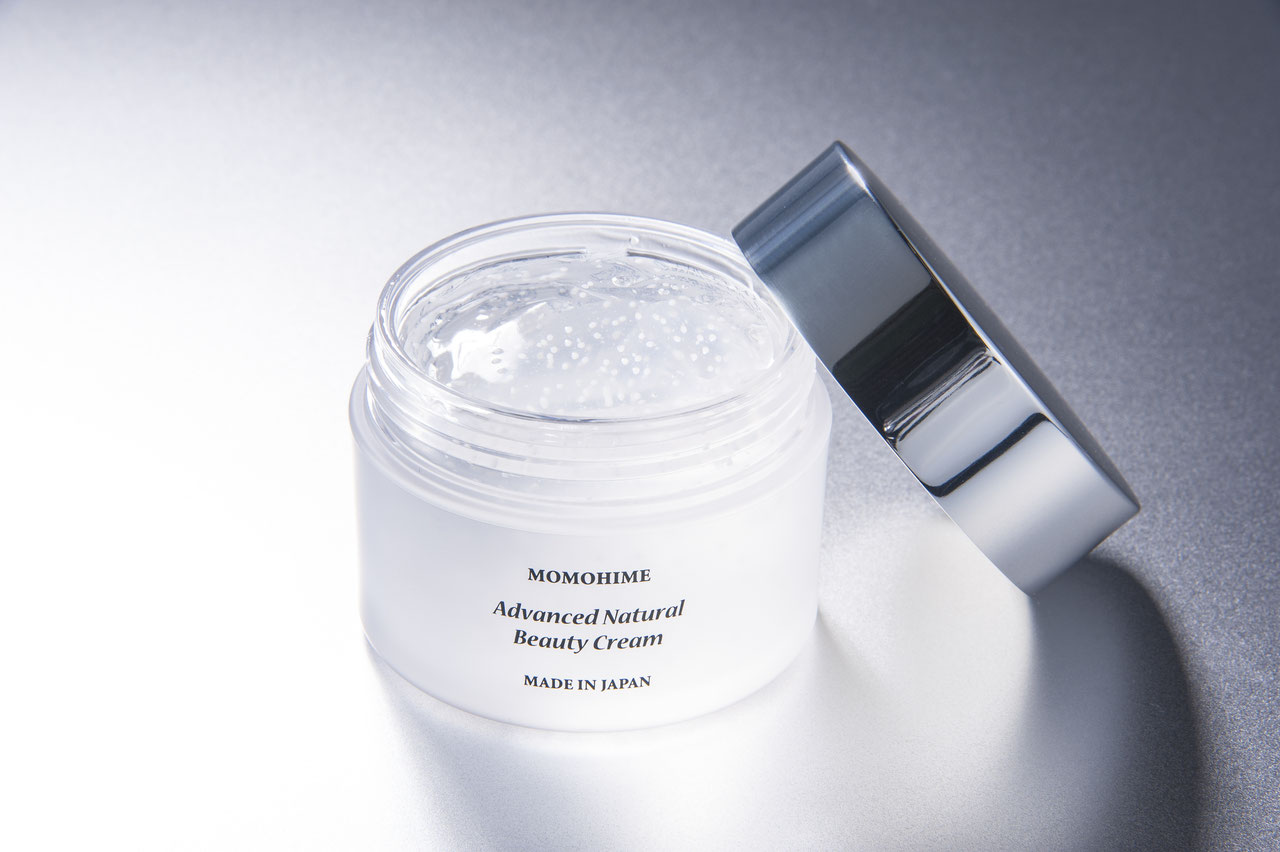 28
Mar
$360.00
This is a moisturizing gel cream from the Halal-certified skincare series "Momohime".
The main features are as follows
▼Free of silicone, paraben, mineral oil, synthetic colorants,
▼petroleum surfactants, alcohol, and animal derived ingredients.
▼Contains 7 moisturizing ingredients
▼Made in Japan, from the contents to the container.
▼All contents and containers are made in Japan.
▼Slightly gentle peach fragrance.
▼Certified Halal by the Islamic Cultural Center of Japan.
Description
7 moisturizing ingredients Peach juice, peach leaf extract, peach seed extract, cherry leaf extract, Perilla leaf extract, hydrolyzed marine collagen, sodium hyaluronate Moisturizing gel cream with a light texture, which blends easily into the skin as soon as it is applied, and leads to firm and moisturized skin. It has a fresh peach fragrance and leads to beautiful, bouncy, lubricated skin. After application, it does not leave a sticky residue, but leaves the surface of the skin feeling smooth and moisturized.